New England's premier healthcare and commercial cleaning services provider.
With more than 20 years of experience in acute healthcare environmental services, SugiCleanNH is an expert provider of commercial cleaning and disinfectant services. Specializing in healthcare environments, we are a trusted choice to safeguard your patients, staff, and business.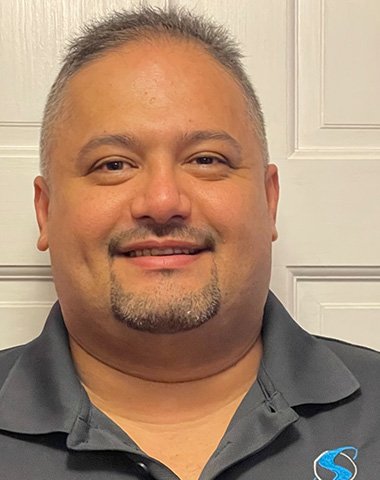 Jose gutierrez
Manager
I'm Jose, Manager for SurgiCleanNH. I'm a family oriented man with four wonderful children, an amazing wife and our newest addition, Apollo our dog. We enjoy traveling, especially long road trips!
A dedicated, hardworking individual originally from Manzanillo Colima, Mexico. Being a team member of SurgiCleanNH is being a part of a family. We approach everything as a team effort and it's been a pleasure to be a part of the company.
I look forward to continuing to play a part in the company's growth and future accomplishments.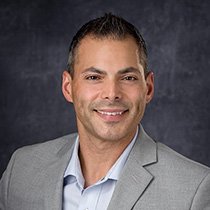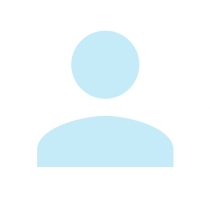 Nancy Mercuri, Pharmaceutical Cleanroom Specialist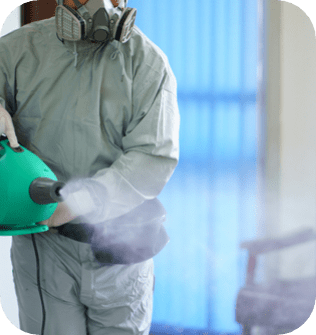 Why choose SurgiCleanNH as your commercial cleaning & disinfectant partner?
SurgiCleanNH offers advanced cleaning and disinfectant programs for hospitals and healthcare facilities. With decades of experience in working in healthcare services, we understand the importance of maintaining a healthy, clean environment. From floors and large surfaces to medical equipment and devices, we utilize the best, most advanced tools and products on the market to deliver the best results to our patients and clients.
Let's discuss your cleaning needs.
How do you want to connect with us?