Professional Commercial Cleaning by SurgiCleanNH
SurgiCleanNH is New Hampshire's first choice for top quality commercial cleaning services for several reasons. First and foremost to a business is the impression your facility makes on customers. A clean facility shows the people who visit that you care. They are more inclined to make a purchase if they are comfortable inside your business and having a clean facility is the first step.
Relying on your own staff to keep the place clean just isn't enough. With Covid-19 and its various mutations still a concern, having your business facility professionally cleaned is more important than ever. You need daily professional help keeping your facility clean and stocked so it can run smoothly. SurgiCleanNH takes all the worry away. We clean after hours so that when you return the next day, the office looks and smells great! That's how you want every day to start, because people are energized when they walk into a clean facility, and it impresses potential clients! SurgiCleanNH is the answer to your commercial cleaning needs for the businesses of New Hampshire.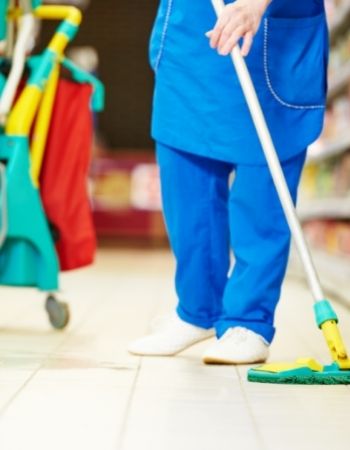 We Serve a Wide Variety of NH Businesses: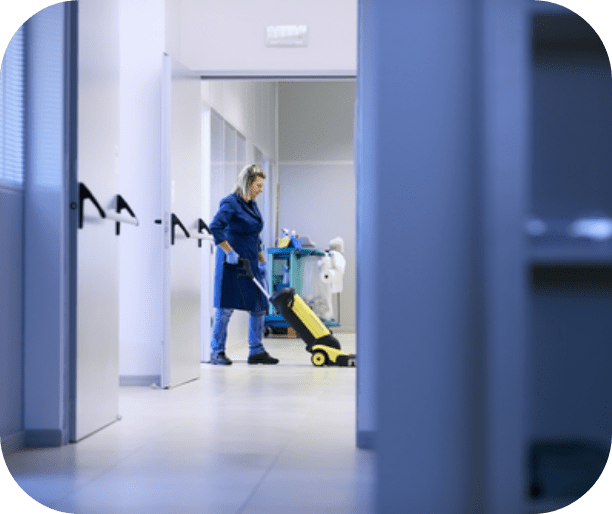 Schools & Community Centers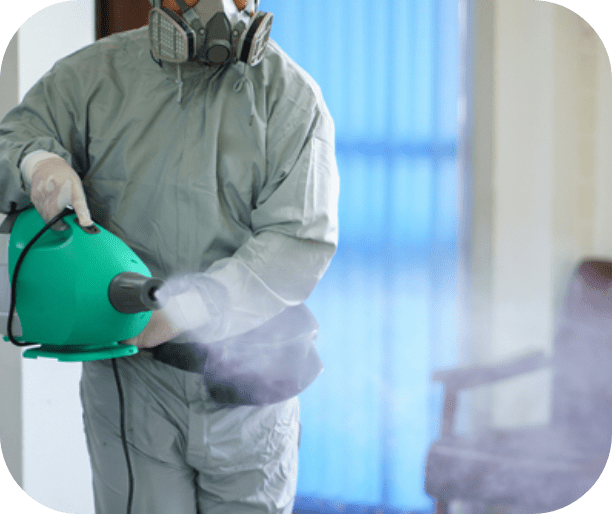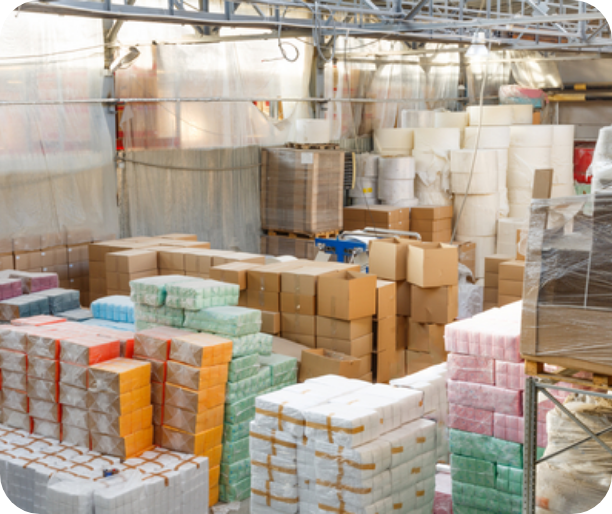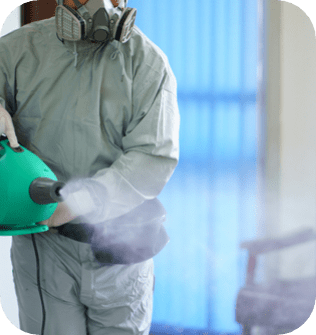 Why choose SurgiCleanNH for your cleaning service needs?
If you need top quality commercial cleaning services, SurgiCleanNH is the answer. We will create a cleaning schedule that works for you. We are known for our first class cleaning equipment, methods and techniques that separate us from the others. Our daily commercial cleaning checklist includes services such as vacuuming carpets, mopping hard floors and mats, polishing floors, emptying all trash cans, wipe all surfaces, dust furniture, clean all glass, disinfect and polish doorknobs and other surfaces, clean and restock bathrooms, disinfect toilets and more.
Let's discuss your cleaning needs.
How do you want to connect with us?