SurgiCleanNH Industrial Cleaning Specialists Keep Your Facility Safe
If you are tired of hiring industrial cleaning companies who show up late, do a quick cleaning and leave you with an expensive bill, then SurgiCleanNH can help. These days you need more than just cleaning to keep your staff healthy year-round. Our bio-security approach decreases nearly one hundred percent of surface pathogens that can cause illness. While still fighting a pandemic, there is no time like the present to welcome SurgiCleanNH to your commercial or industrial facility for periodic cleaning and disinfection. You will have peace of mind knowing that your facility will be clean and germ-free. Your staff will be happier and more productive knowing that you cared enough to establish a clean and healthy environment for them.
Industrial cleaning involves several important steps to ensure a completely safe workplace, including measures to clean dust buildup which can become combustible. Avoid all the worry with a complete industrial cleaning schedule that is sure to instill confidence and provide peace of mind for your leadership and staff. Talk with our cleaning specialists at SurgiCleanNH today to discuss a cleaning schedule that is right for your facility and the people who work there.
Our industrial cleaning services are the perfect solution for restricted environments such as cleanrooms – no longer do you need multiple vendors to provide your cleaning services.  Our experience and expertise offer your business a breath-easy approach with us maintaining your entire space.  
SurgiCleanNH Addresses Specific Business Needs: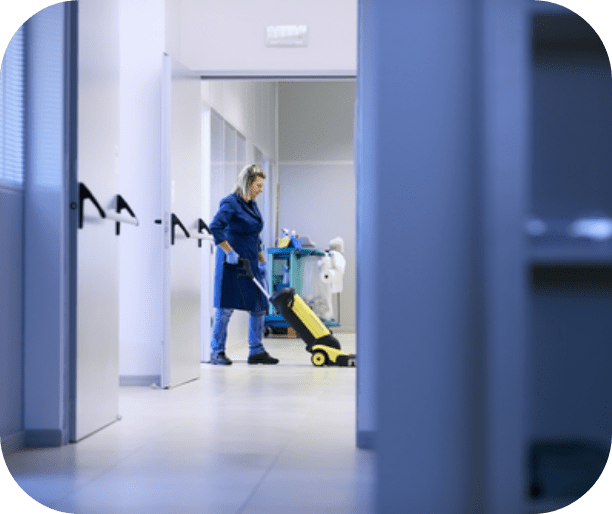 Food Service Facilities Requiring Hood Cleaning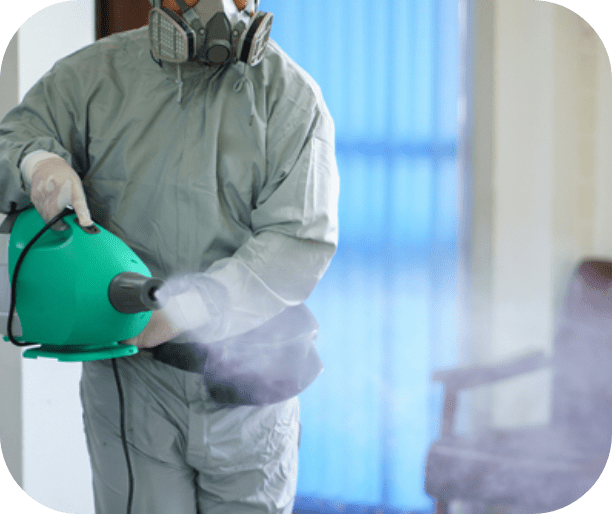 Hospitals and Urgent Care Facilities in Need of Sanitation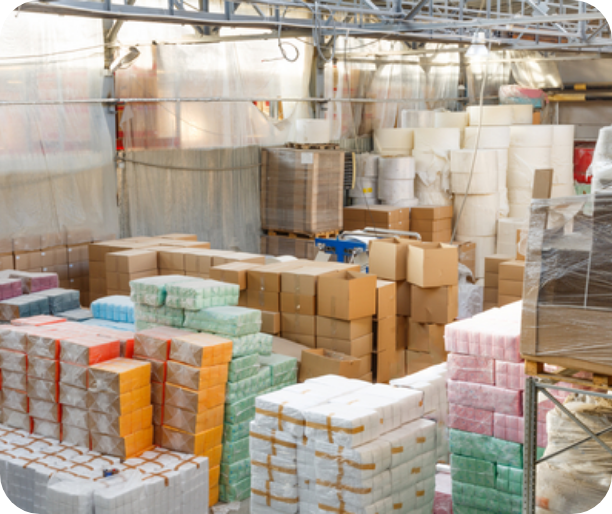 Air Quality in Factories or Health Facilities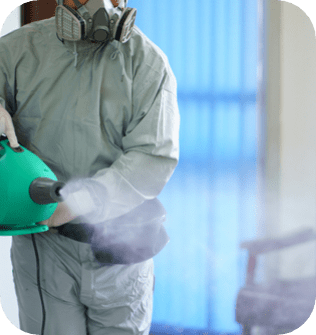 Let SurgiCleanNH Ease Your Mind!
Let us ease your mind with top quality services and a reliable staff who cares about your health and success. You deserve peace of mind knowing that our team is working with your best interests in mind. We are in the business of helping people too and together there is much that can be accomplished. Speak with one of our representatives to find out how we can help keep your hospital or industrial facility safe for everyone. Enjoy working in a safe and healthy environment with the help of SurgiCleanNH. We are working for the better health of the people of New Hampshire and beyond.
Let's discuss your cleaning needs.
How do you want to connect with us?