Medical Cleaning Services NH
We Offer Medical Cleaning Services at SurgiCleanNH
We are an expert provider of medical cleaning and healthcare disinfecting services in NH. Specializing in healthcare and commercial environments, we are the trusted choice to safeguard your patients, staff, and business.  We offer cleaning services for all healthcare and commercial environments, and beyond.  
SurgiCleanNH is centrally located in NH and can provide you with continuity between your main hospital or facility program, to all your satellite practices. 
With more than 20 years of experience, we not only provide your facility with effective cleaning practices, but can also provide you with a full program of hand hygiene products and dispenser install.
At SurgiCleanNH, we clean to provide you with peace of mind, so that you can concentrate on what you do best, operating your facility and caring for patients.
SurgiCleanNH – Going Beyond™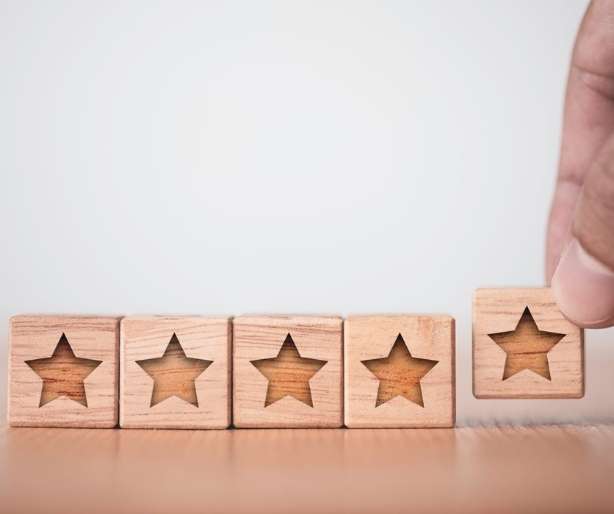 Why choose SurgiCleanNH as your medical cleaning services company?
SurgiCleanNH offers advanced cleaning and disinfectant programs for hospitals and healthcare facilities. With decades of experience in working in healthcare services, we understand the importance of maintaining a healthy, clean environment. 
Let's discuss your cleaning needs.
How do you want to connect with us?