The New England healthcare and commercial cleaning services provider.
We are an expert provider of commercial cleaning and disinfectant services. Specializing in healthcare and commercial environments, we are the leading choice to safeguard your patients, staff, and business.
SurgiCleanNH can provide you with continuity between your main hospital or facility program, to all your satellite practices. This is vital for standardized care and peace of mind for accreditation. With more than 20 years of experience, we not only provide your facility with the highest quality cleaning program, but can also provide your building with a full program of hand hygiene products, as well as paper products and dispensers.
At SurgiCleanNH, we clean to provide you with peace of mind, so that you can concentrate on what you do best, operating your facility and caring for patients.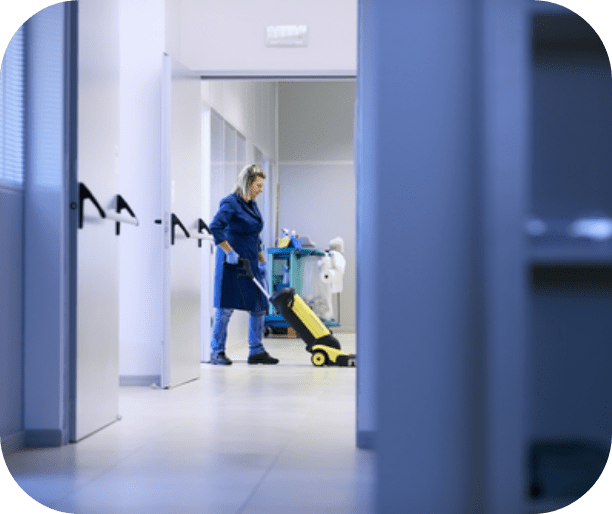 Commercial Cleaning & Disinfecting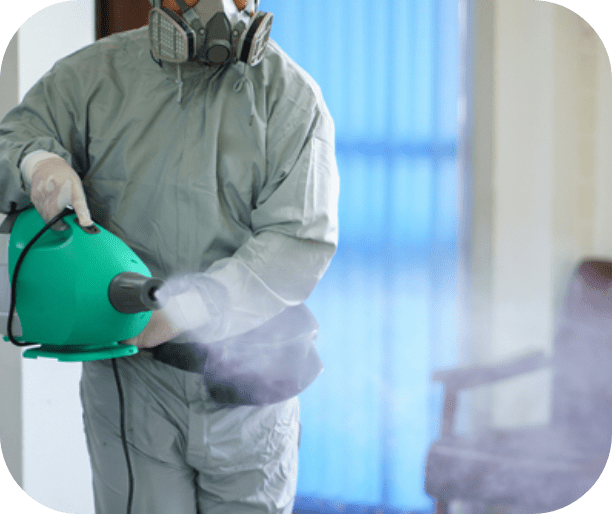 Healthcare Cleaning & Disinfecting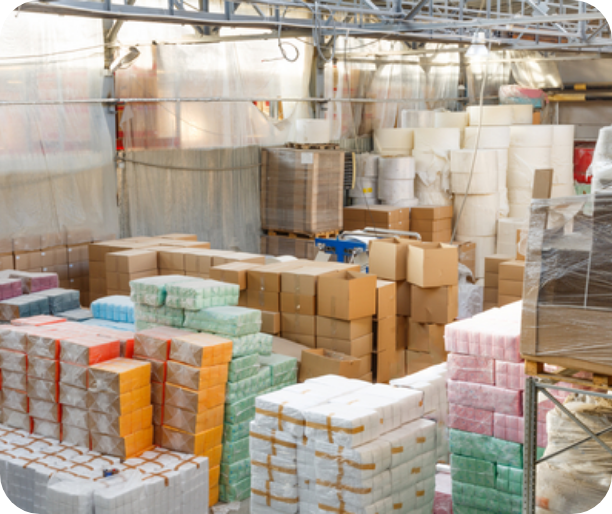 Product Supply & Inventory Management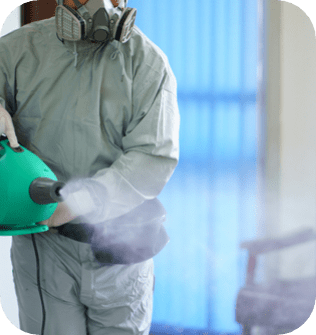 Why choose SurgiCleanNH as your healthcare or commercial cleaning & disinfectant partner?
SurgiCleanNH offers advanced cleaning and disinfectant programs for hospitals and healthcare facilities. With decades of experience in working in healthcare services, we understand the importance of maintaining a healthy, clean environment. From floors and large surfaces to medical equipment and devices, we utilize the best, most advanced tools and products on the market to deliver the best results to our patients and clients.
Let's discuss your cleaning needs.
How do you want to connect with us?