Much more than a team of experienced commercial cleaning experts, we are your one stop for all things cleaning and disinfecting.
Founded on two decades of acute healthcare experience servicing surgical, emergency, and pharmaceutical environments, we know what it takes to make sure you have peace of mind so you can focus on your business, patients, and clients.
Whether it's a healthcare or commercial environment, the needs of your facility are unique. Your program should be, too.
The Types of Places we work with
Hospitals
Surgical Centers
Urgent Care Facilities
Medical Offices
Long-Term Care Facilities
Assisted Living Facilities
Commercial Buildings
Skilled Nursing Facilities
PT/Rehab Centers
Pharmaceutical Clean Rooms
Commercial Sites
Post-Construction
Child Care Facilities
Manufacturing Clean Rooms
SUPPLY & INVENTORY MANAGEMENT
OUR COMMERCIAL CLEANING & PRODUCT SUPPLY SERVICES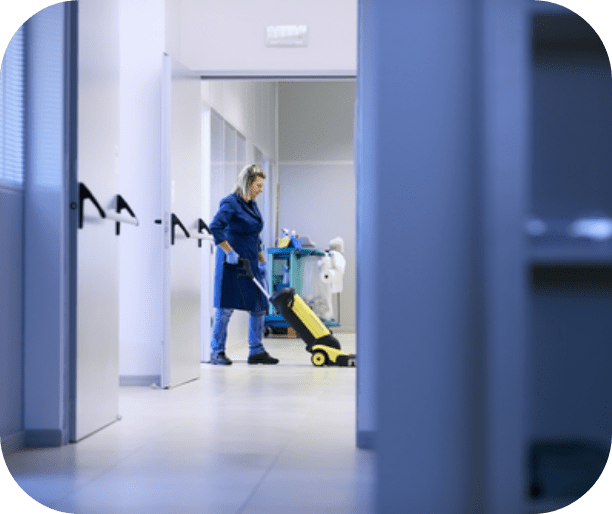 Commercial Cleaning & Disinfecting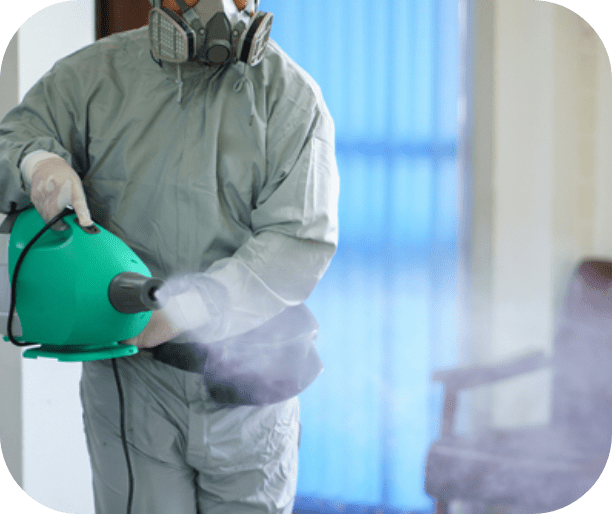 Healthcare Cleaning & Disinfecting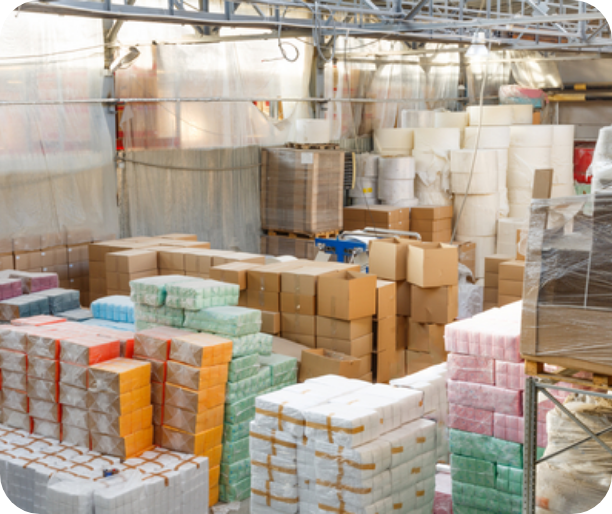 Product Supply & Inventory Management
Let's discuss your cleaning needs.
How do you want to connect with us?