SUPPLY & INVENTORY MANAGEMENT
Referrals
10% off current month's invoice
for any closed business
New Client Offer
10% off for new clients
(1st months invoice)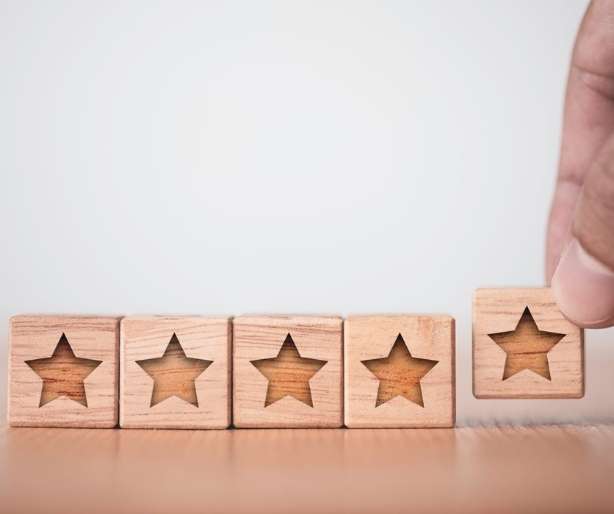 Why choose SurgiCleanNH as your commercial cleaning & disinfectant partner?
SurgiCleanNH offers a customizable cleaning and disinfecting program to suit the specific needs.  With decades of experience, we understand, first hand, how important it is to maintain a clean, safe and healthy environment.  
Let's discuss your cleaning needs.
How do you want to connect with us?